Everglades Fishing Guides
DISCOVER GUIDED FLY OR SPIN FISHING CHARTERS BASED IN EVERGLADES CITY FLORIDA STARTING @ $450 FOR 2 ANGLERS
Make A Reservation
Everglades Fishing Guides
DISCOVER GUIDED FLY OR SPIN FISHING CHARTERS BASED IN EVERGLADES CITY FLORIDA STARTING @ $450 FOR 2 ANGLERS
Make A Reservation
BOOK FULL OR HALF-DAY FLY FISHING CHARTERS IN SOME OF FLORIDA'S MOST EPIC SCENERY
Based out of Everglades City, Florida in the heart of the 10,000 Islands, Salty Bird Fishing Charters has the entire Everglades National Park to poke around and search for fish. With such a large ecosystem we have many different species of fish we can find along with several different ways to target them. Everglades National Park is a sanctuary for growing big fish like Tarpon, Snook, and Redfish. We also catch a lot of Jacks, Mangrove Snapper, and Sea Trout. Other species are Sheepshead, Black Drum, and Tripletail. Fly fishing and spin fishing with artificial lures are the two tackle options with Salty Bird Fishing Charters. Contact Capt. Steve today and experience world-class fishing near Everglades City!
Cell: (970) 903-6033
Home: (239) 232-0447
Email: saltybirdcharters@gmail.com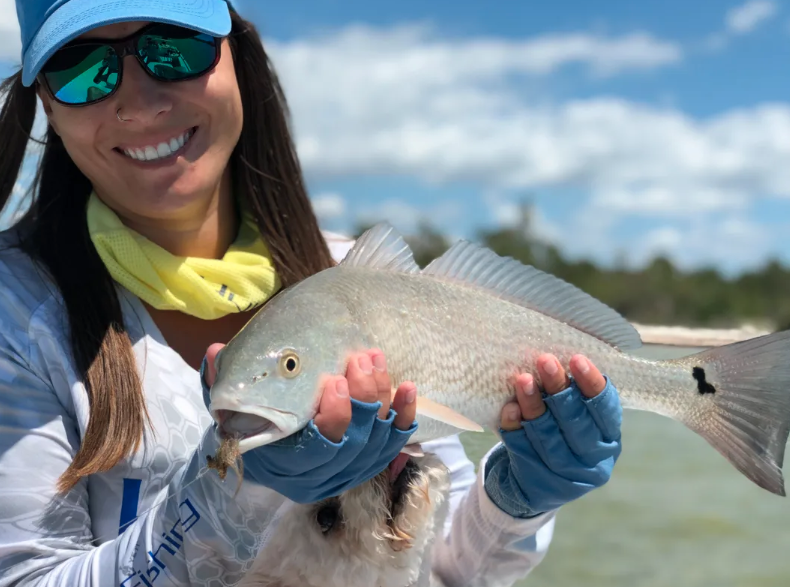 experience the florida Everglades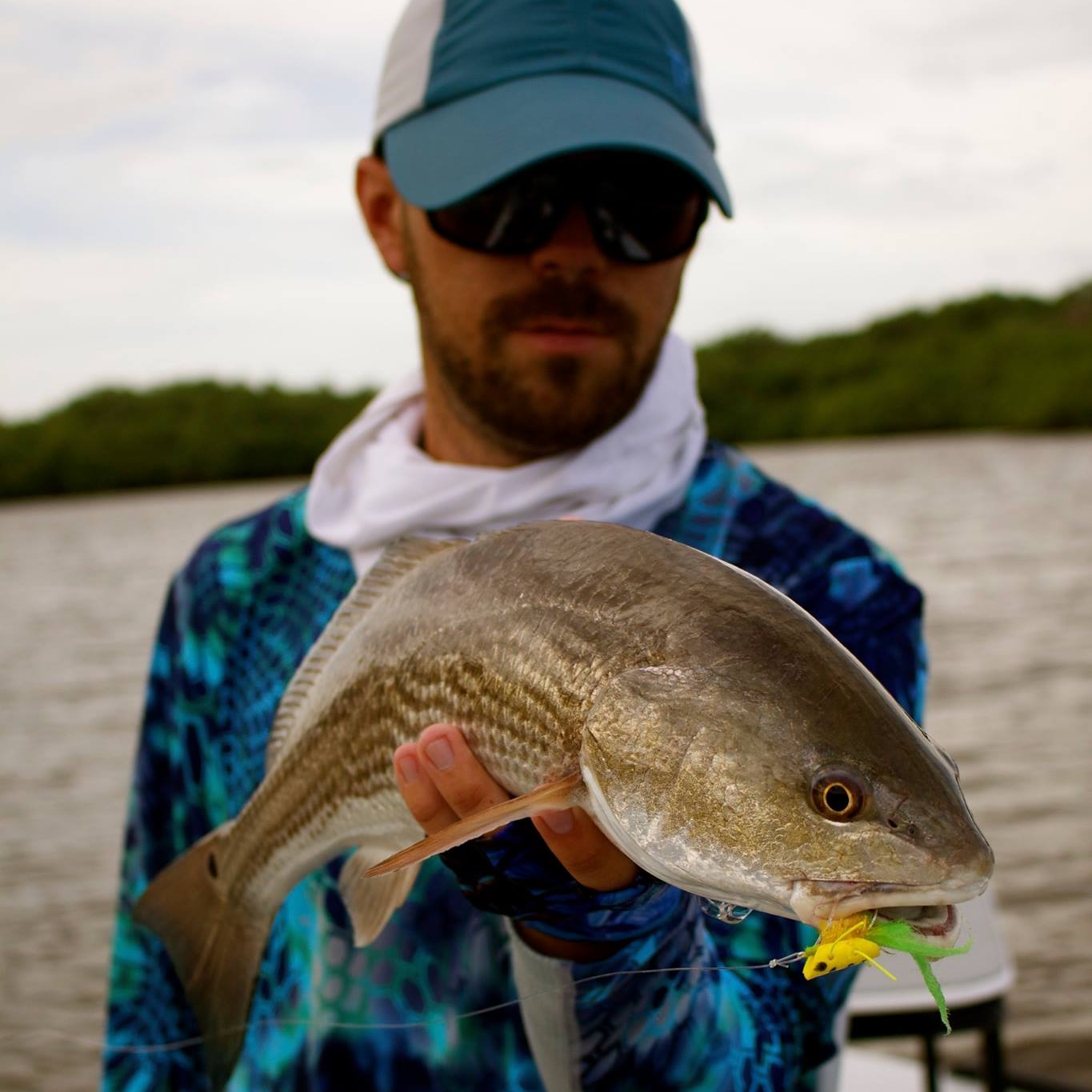 TARPON
This is my favorite fish. The Everglades backcountry is a nursery for baby tarpon. We find them in backcountry creeks and bays along with huge fish ready for the annual tarpon migration. Tarpon is the perfect fish for the saltwater angler. They love eating flies, they love to jump and they love to frustrate the best of anglers.
SNOOK
The Everglades is home to some of the biggest snook anywhere. These incredible fish are smart and can hide in plain sight. One second nothing is there the next they are laying right in front of you. The Everglades provides a huge ecosystem and several different fishing opportunities for this beautiful species.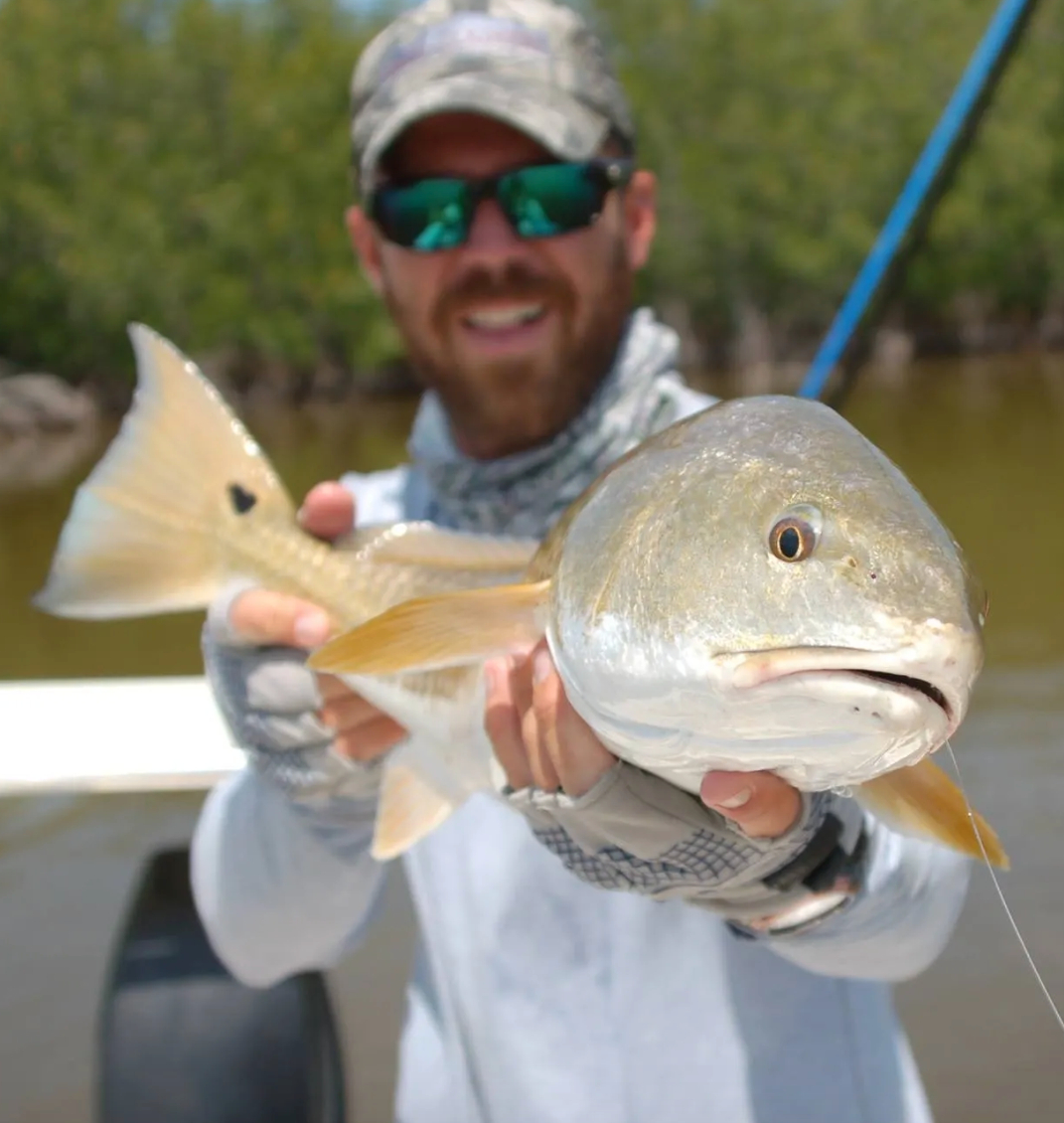 Meet Your Captain
"I have been fishing since before I can even remember. My first memories are of me fishing for bass with my dad and grandad on stocked tanks in Texas. When I was about 10 we transitioned into fly fishing for trout in the mountains of Southwest Colorado. I quickly learned how to find fish, a few simple setups for trout and I was off. I explored all the streams I could find in the Southern San Juans, learning new ways to catch fish. Now I have been a fly fishing guide for over 12 years and my adventures have landed me in the Everglades. Everglades National Park is a fishing wonderland. It allows me to enjoy all my favorite things about fishing, and fly fishing in particular. The endless water we have to fish cures my adventurous side. The quality of the fishery here not only gives me my fix but pushes and improves my skills every day. From sight fishing to banging the trees and creeks, the Everglades has everything I could ever ask for in a backyard… and I'd love to share it with you."
– Steve Baird, Everglades Fly Fishing Guide